STRUCTURE
VES has the requite structure to support our client's construction and maintenance needs.
Valiant Energy Service management team has performed Construction and maintenance of over-head high-voltage transmission lines through 500kV as well installing hundreds of miles of optical ground wire (OPGW). VES has performed transmission work for some of the of the nation's largest utilities in some of the toughest conditions.
Valiant Energy Service management team has completed transmission projects in some of the most challenging of conditions. Whether working in highly populated areas or on farmlands, through solid rock or swamplands, using helicopters or barges, always mindful of the environment, we deliver safe, high quality work on time, on schedule, and without cost overruns or excessive change orders.
Making our customers' lives easy is a priority of Valiant Energy Service.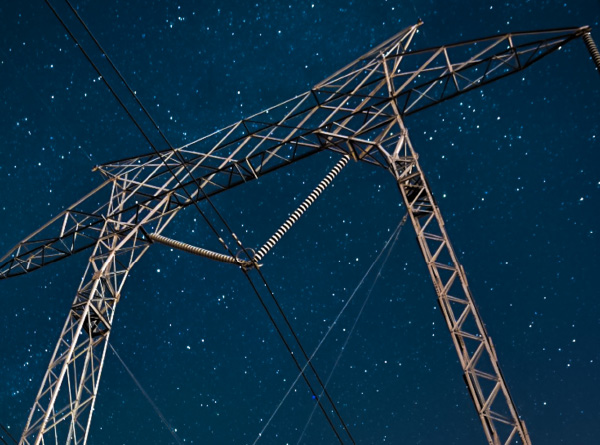 Installations Through 500kV
Right of Way Clearing
Access Road Construction
Foundations
Wood, Steel, Lattice, and Con-crete Structures
Wire Stringing
Emergency Restoration
Helicopter Services
Power and Control Cable Pulling
Splicing / Terminating
OPGW Testing and Installation
Testing and Commissioning
Repair and Replacement of Existing Infrastructure
EPZ Safe Work Practices