OUR MISSION
To build and maintain the systems that power and fuel the United States by creating lasting partnerships with our customers and employees through embracing safety, providing the highest quality construction services, demonstrating honesty and integrity in our daily practices, delivering outstanding customer service and exceptional workmanship, and developing collaborative solutions that benefit everyone involved: Customers, Owners and Employees.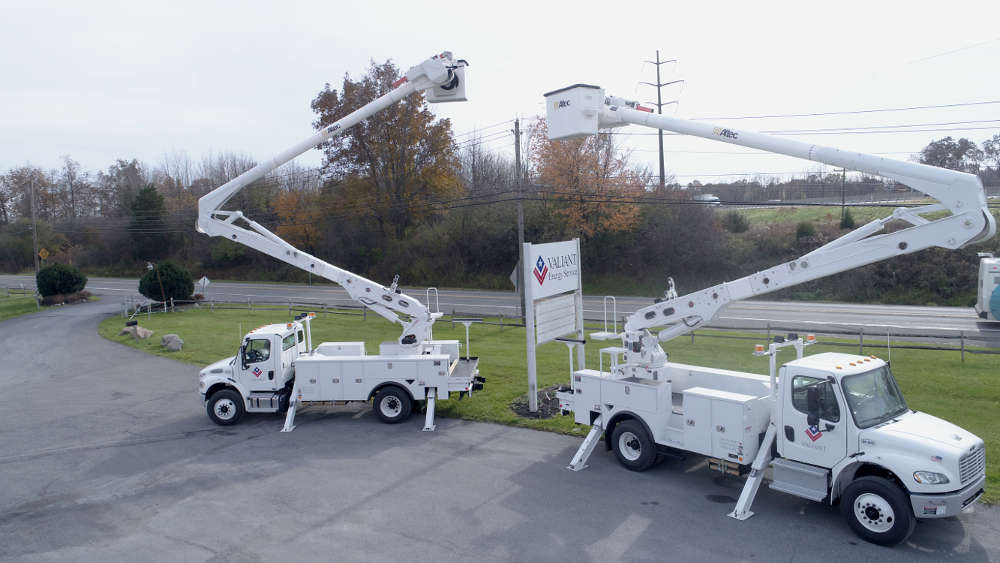 OUR VISION:
To be a world-class provider of construction services that sends every employee home safe, demonstrates integrity, behaves honestly, provides exceptional workmanship and extraordinary service.
CORE VALUES:
Take time to put safety first
Do what you say you will
Be honest
Do your best work
Have a can-do attitude
Everyone pulls the same way
Treat customers as partners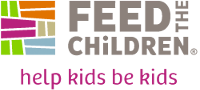 Feed The Children is a national organization that exists to end childhood hunger. The organization connects donors, experts, partners, leaders and communities to attack the problem from all angles. They have several Volunteer Opportunities however, the one we have selected to donate our time to is the "Box Brigade Program". Which involves donating time on a Weeknight or Weekend for a few hours packing up boxes of food or hygiene products that go out on pallets to children in the Lehigh Valley who are in need.

Valiant will be participating in the United Way Day of Caring. United Way Day of Caring is the largest, single-day volunteer effort in our community! In 2018, 900+ volunteers rolled up their sleeves to landscape, paint, reorganize, harvest, build & refurbish at agency locations. Others visited, played games and took meals to the home bound. The United Way Day of Caring is the kickoff event for the 2018-19 United Way Campaign.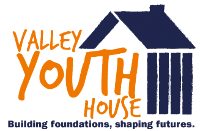 Valley Youth House is the catalyst for youth to achieve their desired future through genuine relationships that support families, ensure safe places, and build community connections.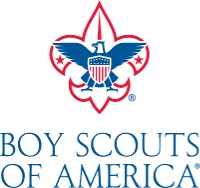 The mission of the Boy Scouts of America is to prepare young people to make ethical and moral choices over their lifetimes by instilling in them the values of the Scout Oath and Law.

The Vision
The Boy Scouts of America will prepare every eligible youth in America to become a responsible, participating citizen and leader who is guided by the Scout Oath and Law.