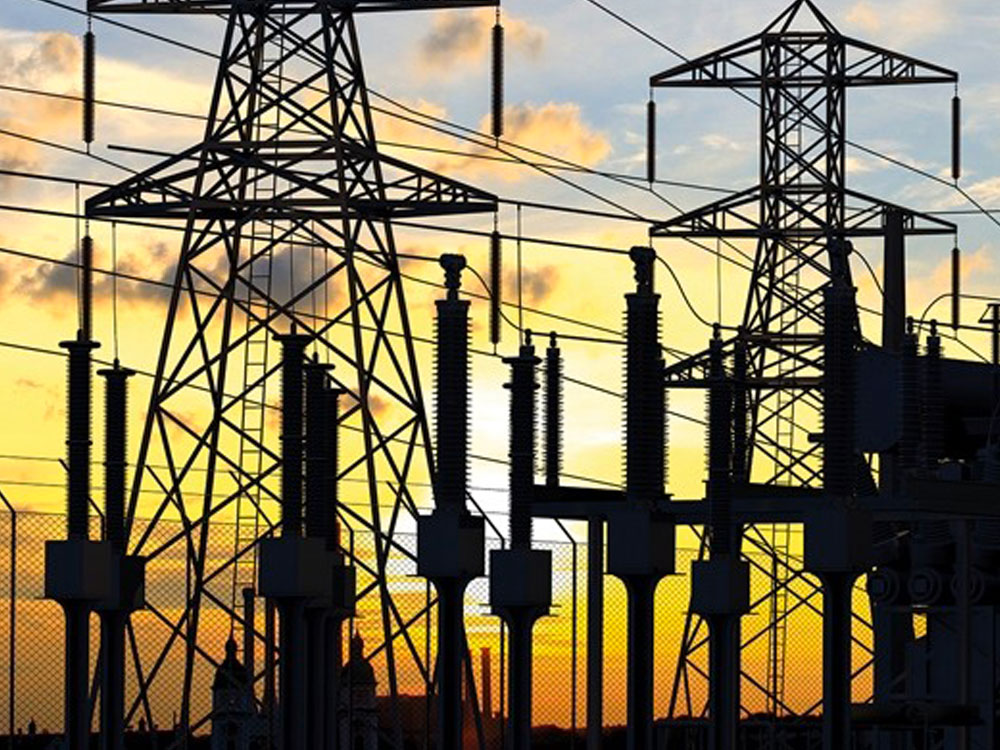 TRANSMISSION PROJECTS:
ACE
Paulsboro-High Street-Woodstown Rebuild: Provided removal and reinstallation services for a combination of 573 wood and steel poles and existing overhead conductors. Additionally, provided installation of eighteen (18) miles of 69kV 795 conductor overhead line.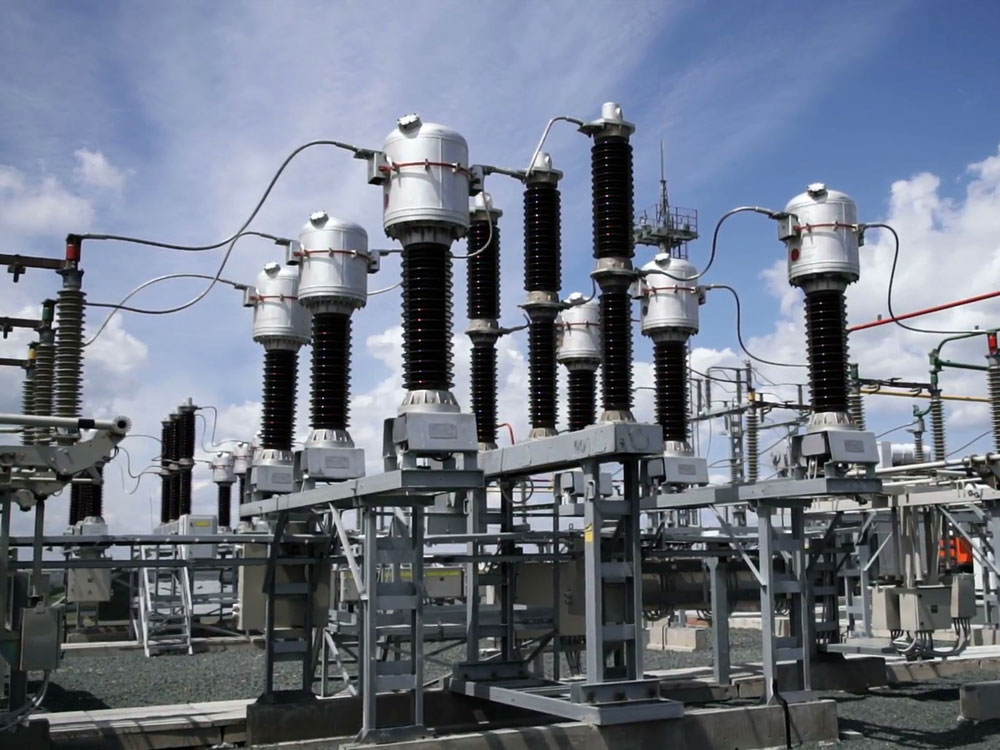 POWER PROJECTS:
FLUOR
Sunoco Logistics, Marcus Hook: Expansion of existing Pennsylvania Refinery and electrical craft and commissioning support.
ENERGY TRANSFER PARTNERS
ME2 E&I Support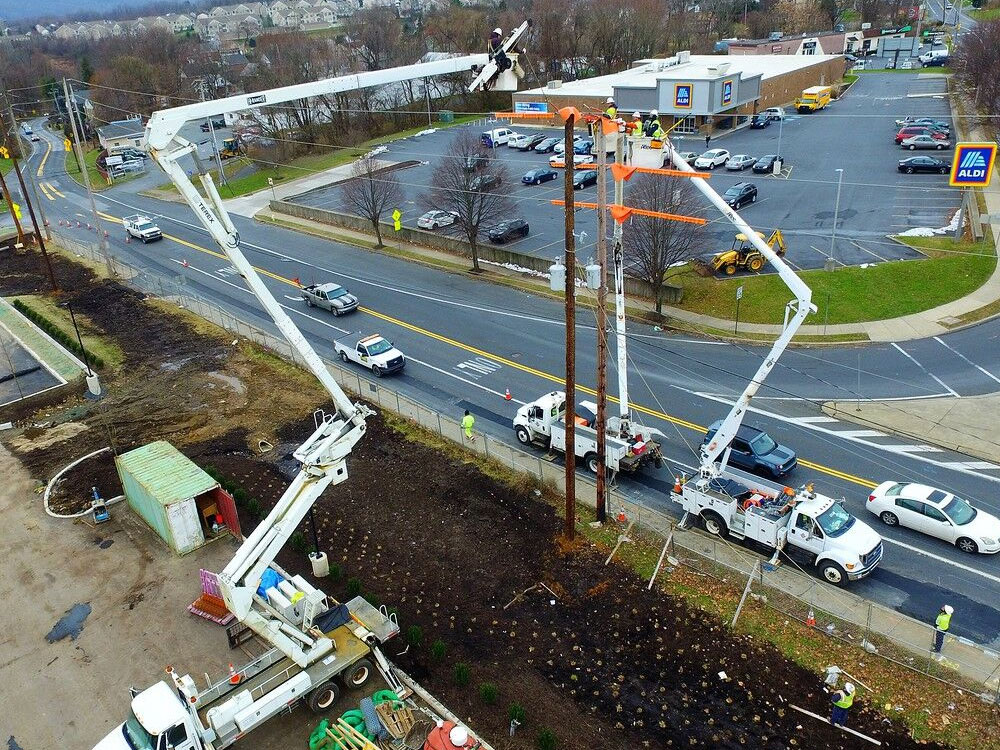 DISTRIBUTION PROJECTS:
FIRST ENERGY / MET ED
Anadigics Line Extension: This project includes the installation of thirty-eight (38) poles and the removal/scrapping of twenty-nine poles. It also includes installing thirty-six spans of three-phase 477 18/1 RTR bare ACSR primary wire, along with approximately ten spans of 2/0 ACSR NEUT and associated equipment and material.
ACE
TSOM 1421 Fiber Installation: Install approximately 40,000 feet of 96SM ADSS Fiber Optic Cable with six new splice points and eight slack from poles feeing into the Minotola Substation, on an existing 12kV distribution line.
PPL
Harrisburg C-Tags: Responsible for managing the sequence of work to conform to the project schedule and follow work orders, in order, to replace multiple C-Tag poles.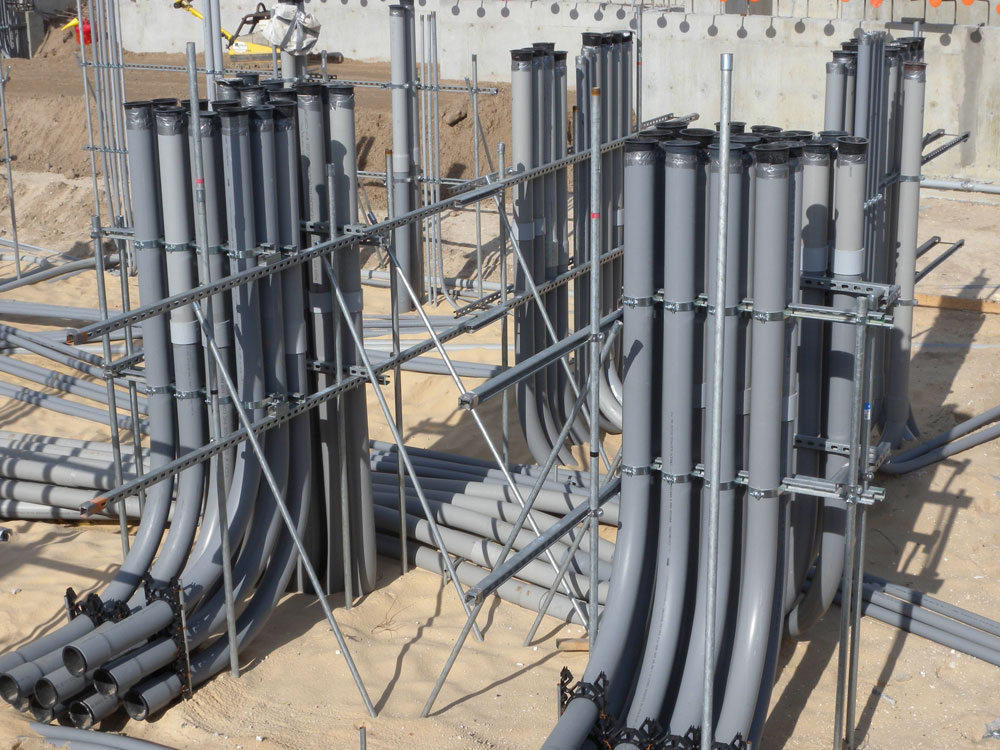 SUBSTATION PROJECTS:
PPL
Hosensack 500kV Substation: This project involves the replacement of three (3) CCVTs as well as the installation of surge arresters. The CCVTs and conductors to bus were replaced. The surge arresters were installed for all phases of the Alburtis, Elroy, Lauschtown, and Steel City lines. In addition to the above work, the switch box and switch box grounding were replaced at the B phase CCVT structure. Grounding connections for the new surge arresters and surge arrester structures were tied into the existing ground grid.
PPL
Harwood 230-69KV Substation: The scope includes upgrades to address reliability and aging infrastructure. The upgraded substation will add three (3) 230kV circuit breakers and associated disconnect switches, replace existing 230kV disconnect switches, replace the control cubicle including relaying and control for the 230kV and 69kV yards, extend the 230kV line termination structure, and re-terminate existing lines to new locations.
FIRST ENERGY
South Reading 69kV DFR Replacement: Replace 69kV DFR unit with new Ametek TR 2532 unit.