Valiant Energy Service specializes in building, servicing, testing and commissioning the systems that power the United States.
We get the job done.
While our largest customers are Exelon, First Energy and PPL Electric Utilities, our storm crews provide emergency support for disaster recovery efforts throughout the United States. Valiant's management team has forged strong, long-term relationships with our union partners, and while together they offer more than 200 years experience in the industry, they remain humble and approachable. Our collective experience enables Valiant to put safety first and deliver high quality work on time, on schedule, and without cost overruns or excessive change orders.
We believe that next to keeping our men and women safe, making our customers' lives easy is our first priority. How may we help you with your next project?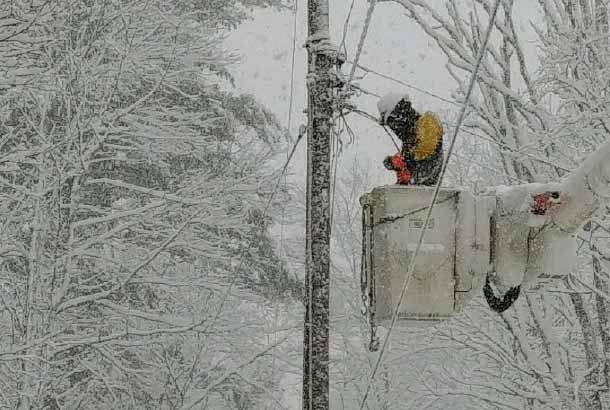 JOIN OUR STORM RESPONSE TEAM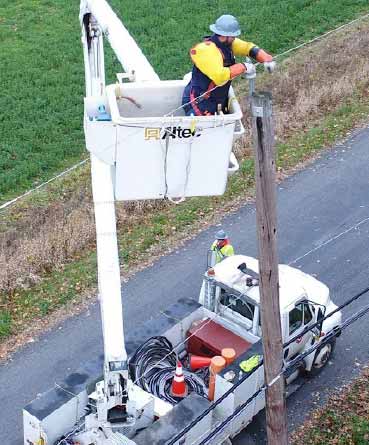 We are continually in search of the most committed linemen from around the nation to join our Storm Response Team. Our dedicated team runs towards the storm to help restore normalcy as quickly and safely as possible.
For a rewarding job where you can make a difference, contact Valiant today.
Focused on delivering world class service to the Mid-Atlantic and Northeast