RESPONSIVE
VES quickly mobilizes and fields a self-contained Team that safely and efficiently performs restoration activities in challenging environments. Anywhere. Anytime.
Valiant Energy Service provides a variety of storm recovery support services to electric utility companies. Our highly trained, utility certified employees and team leaders know the importance of working safely, and they come equipped with the tools needed to restore service quickly and efficiently. We have unparalleled experience working in challenging environments and our large fleet of equipment and scalable, mobile workforce allows us to respond to any emergency situation at a moment's notice.
For help with Storm Restoration, call 800.714.9185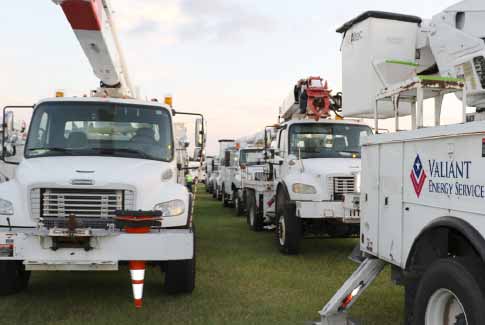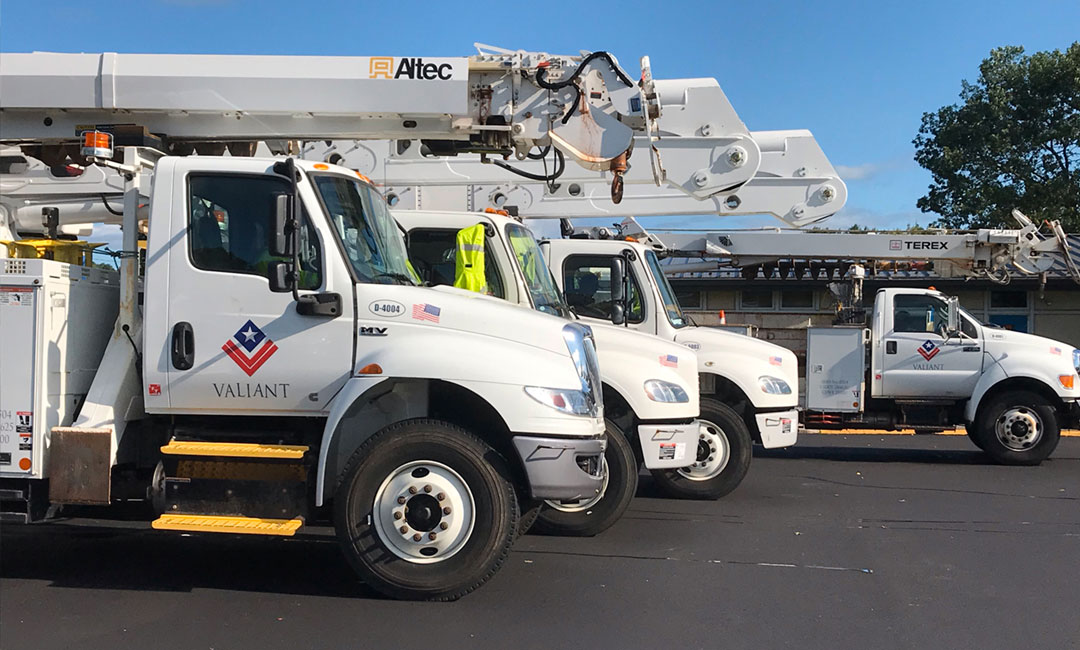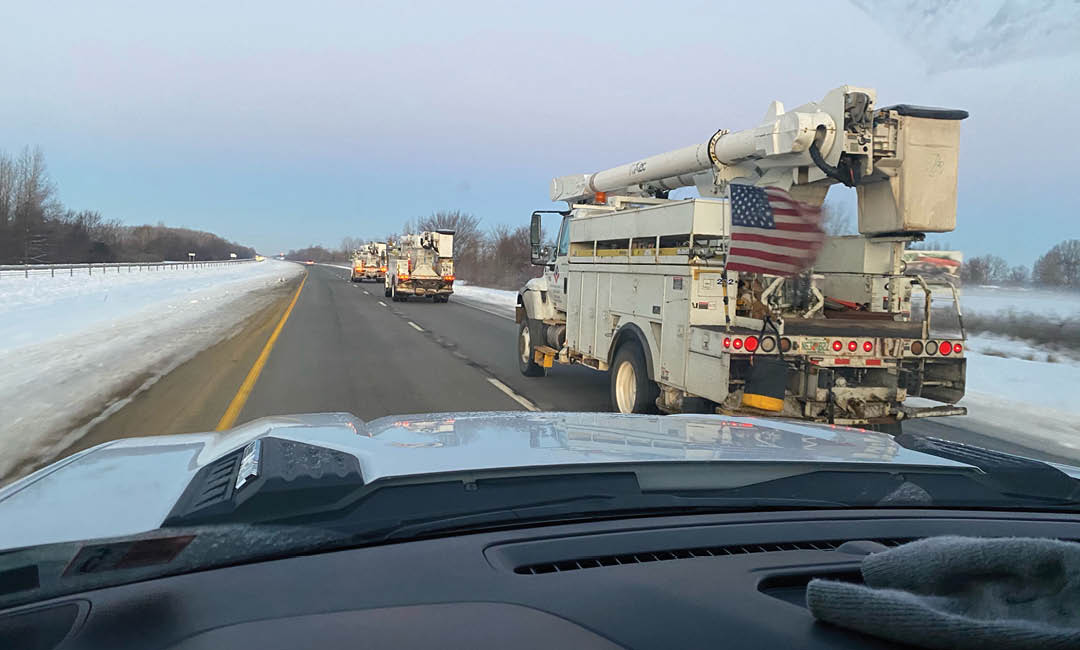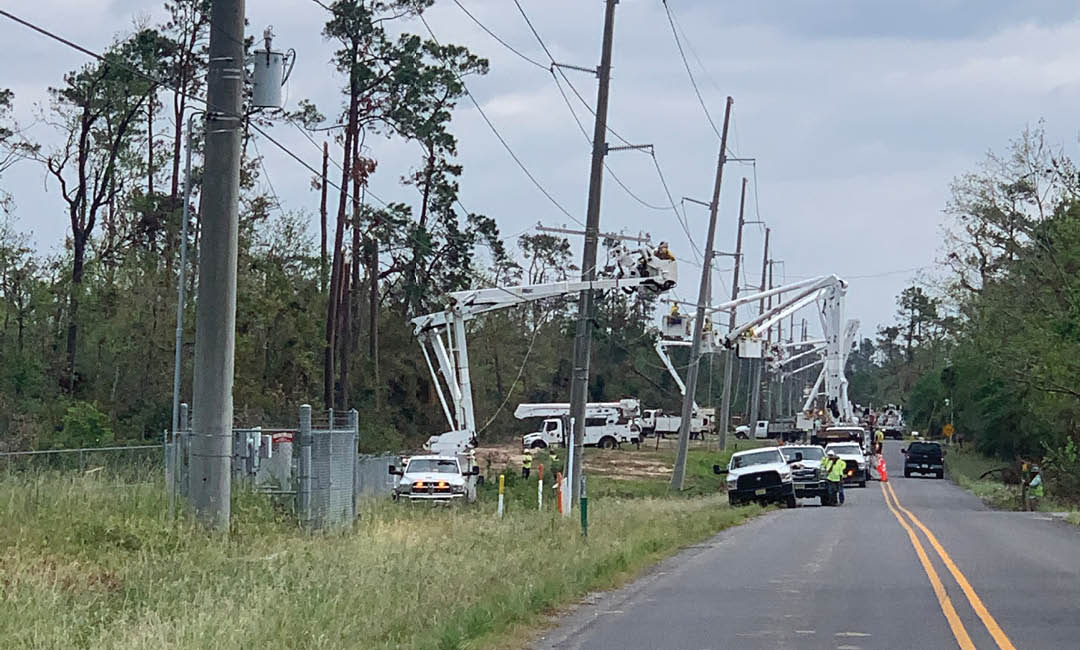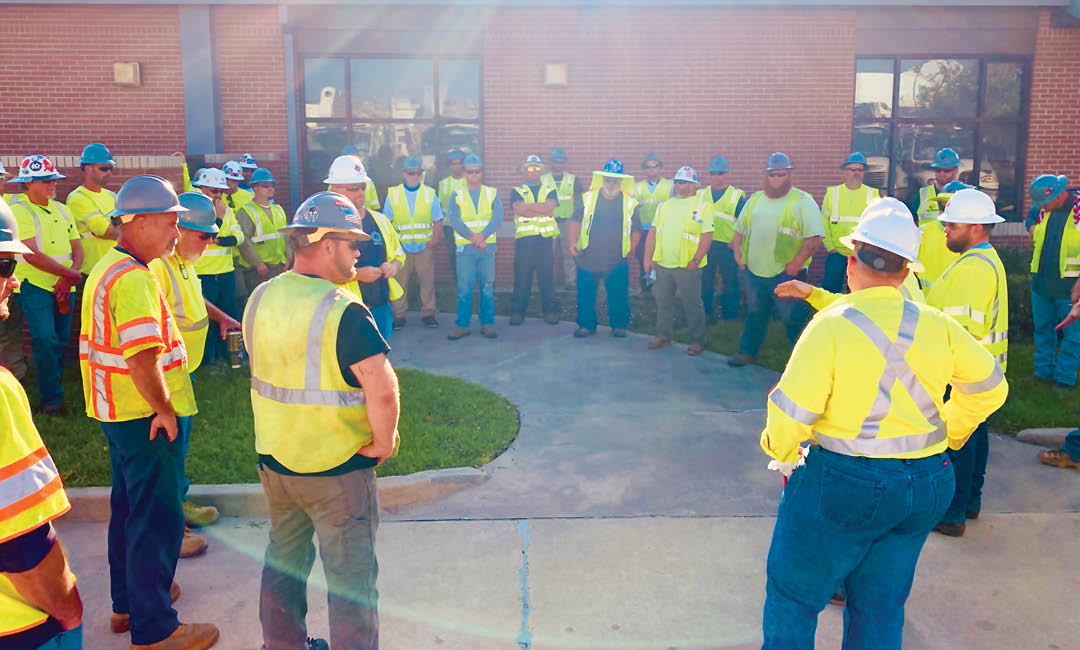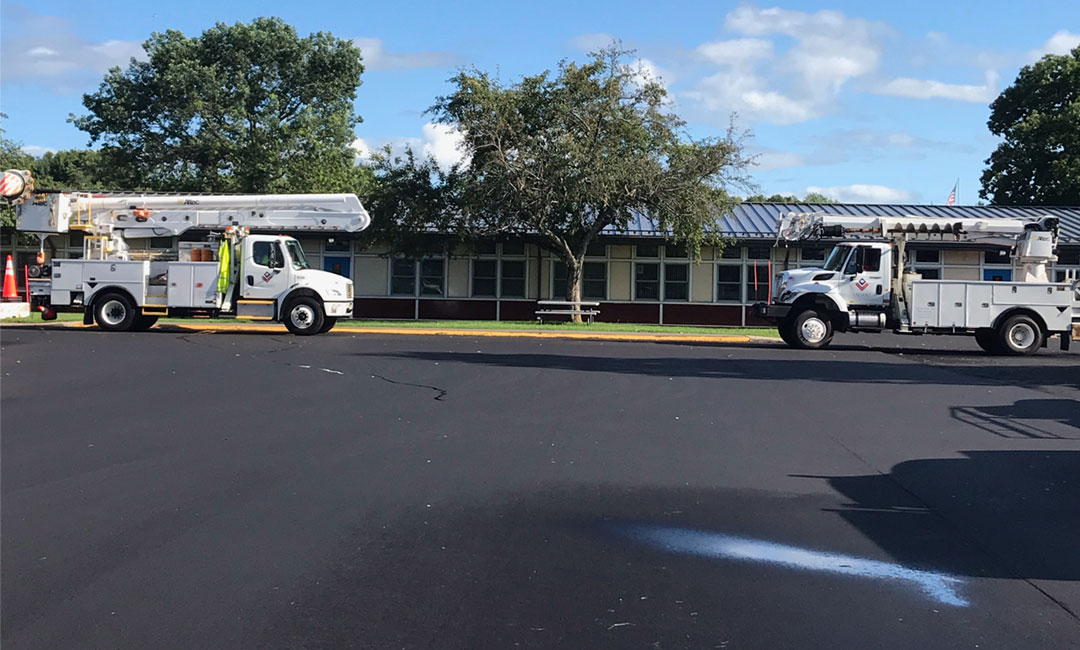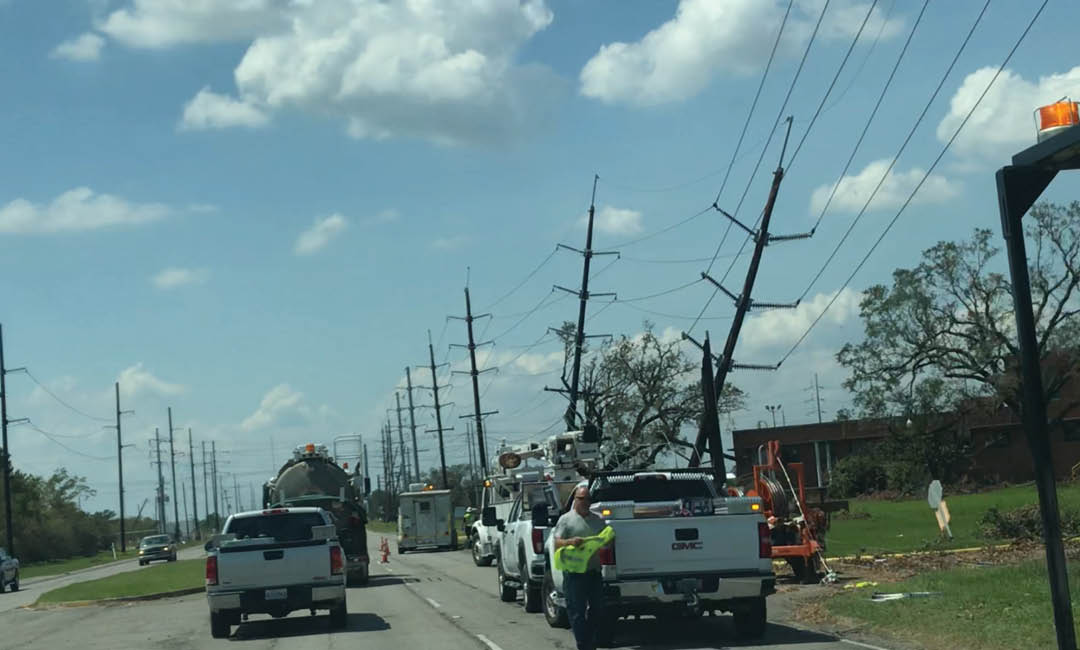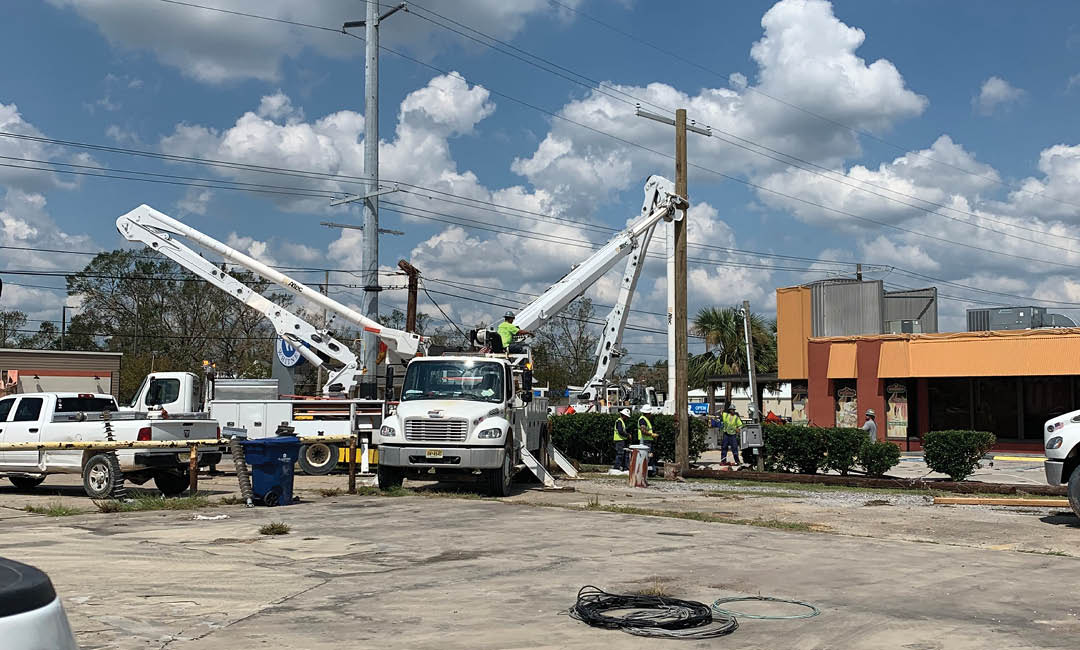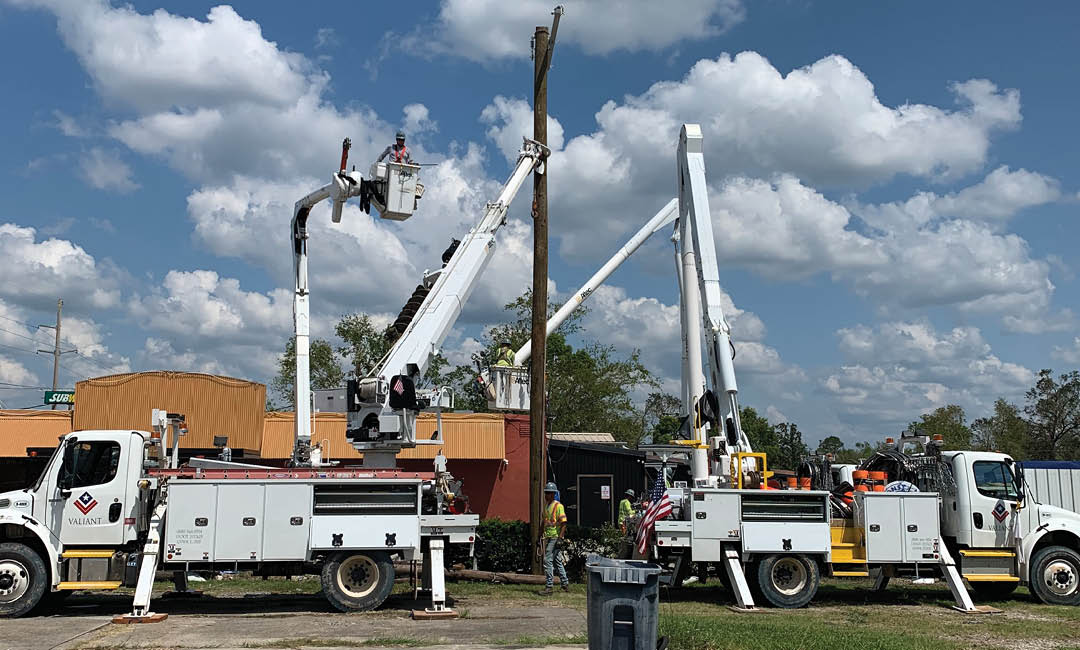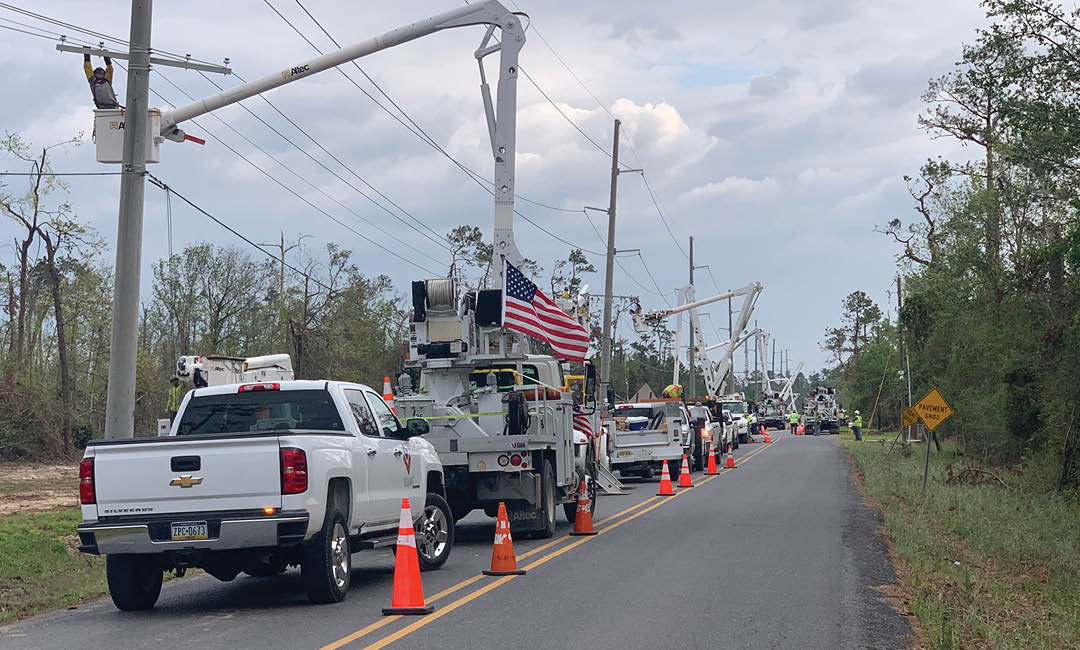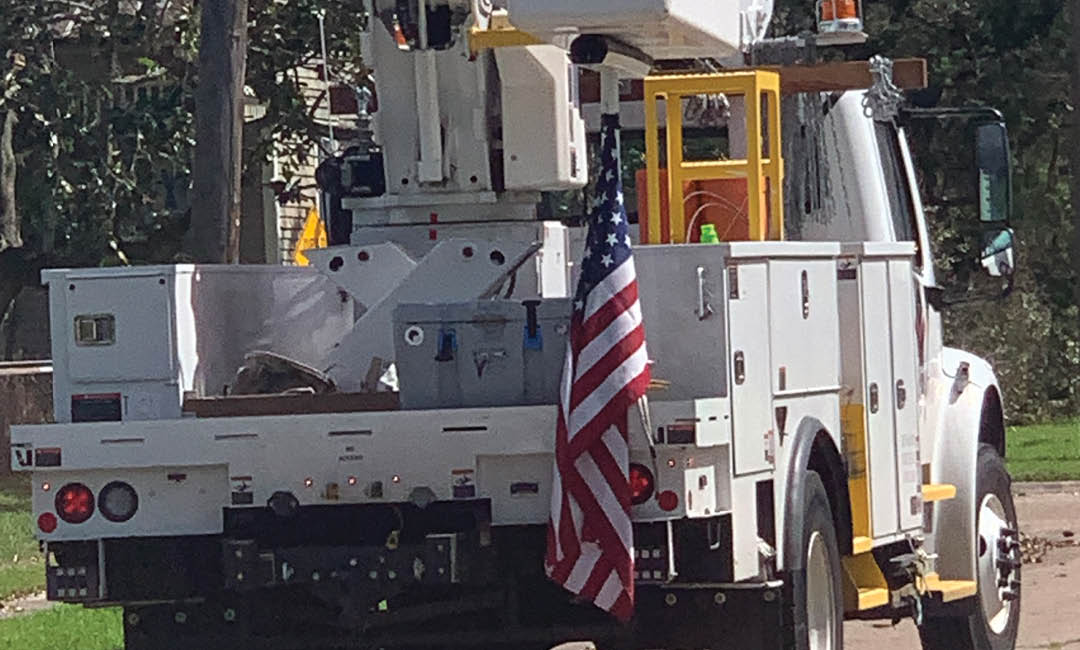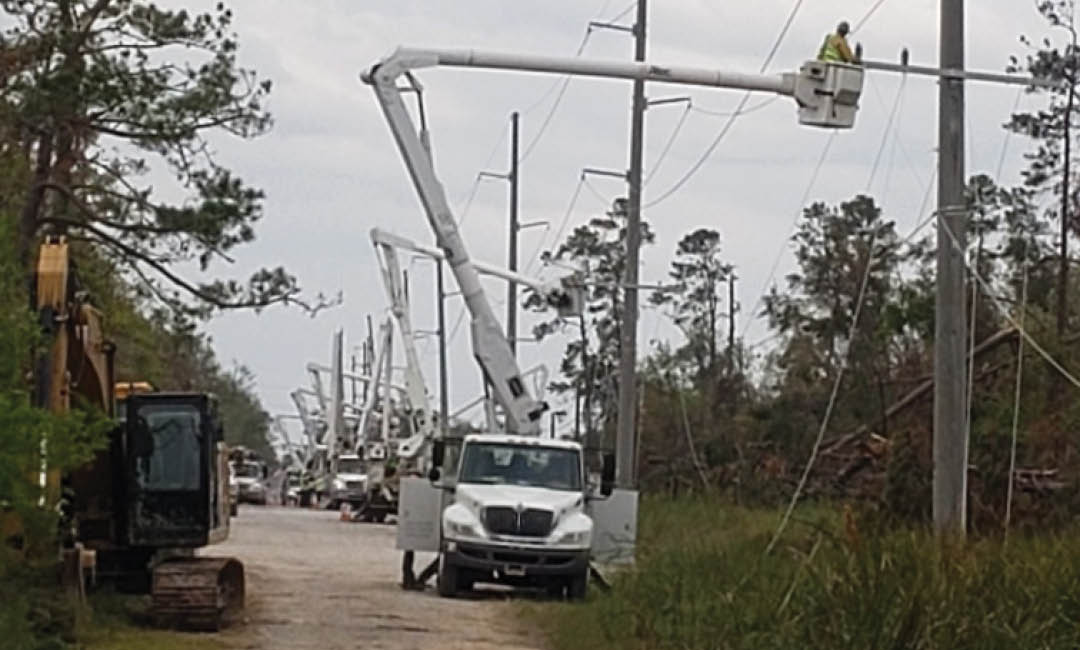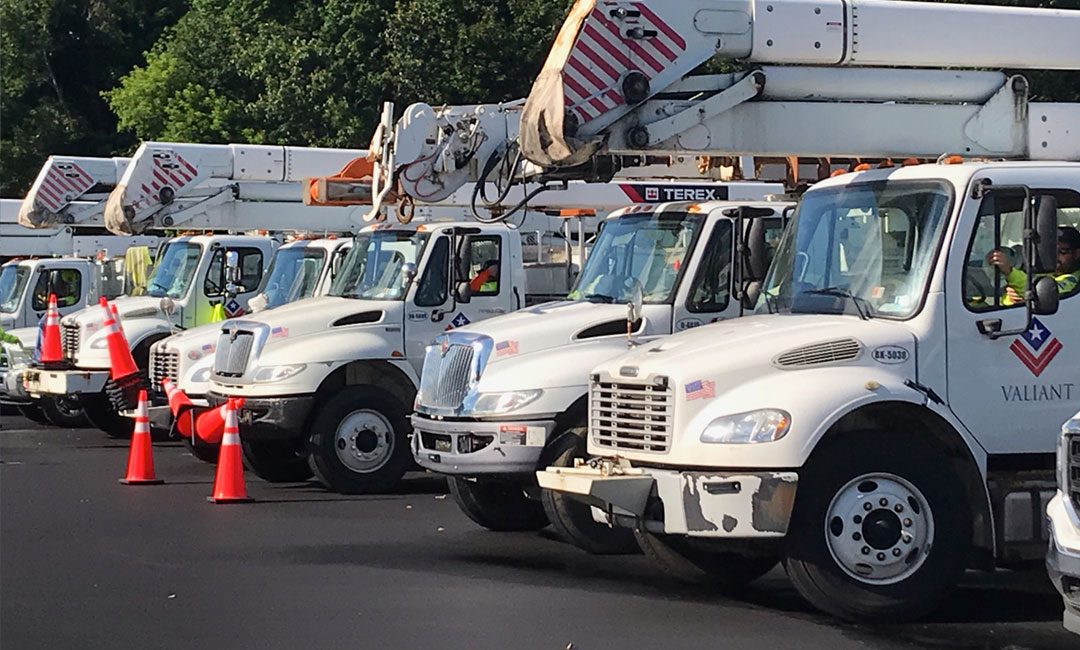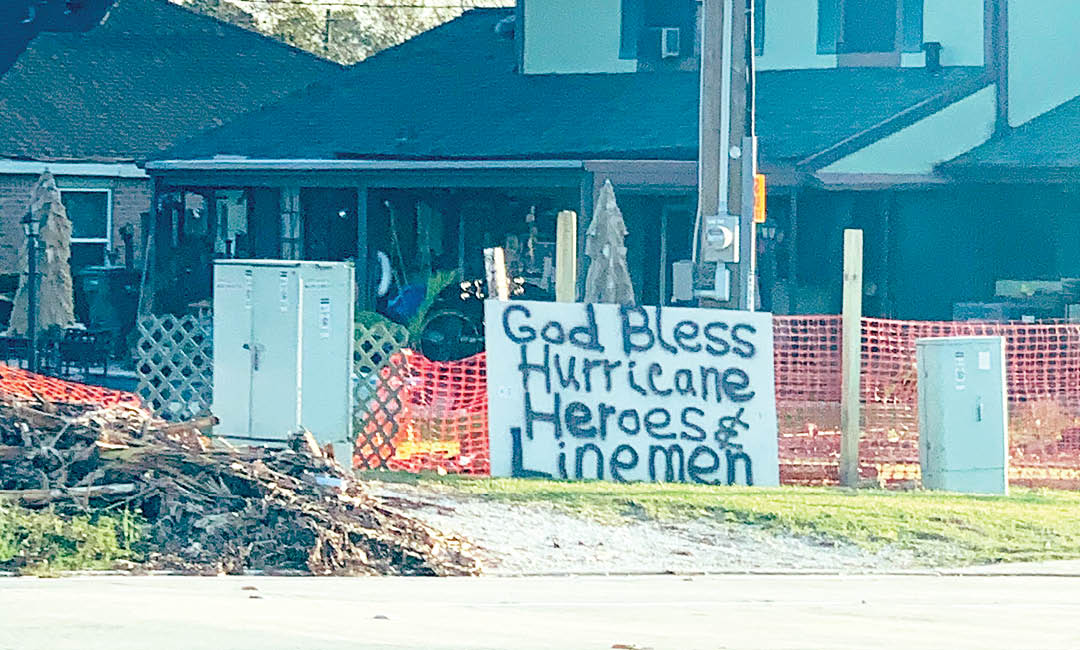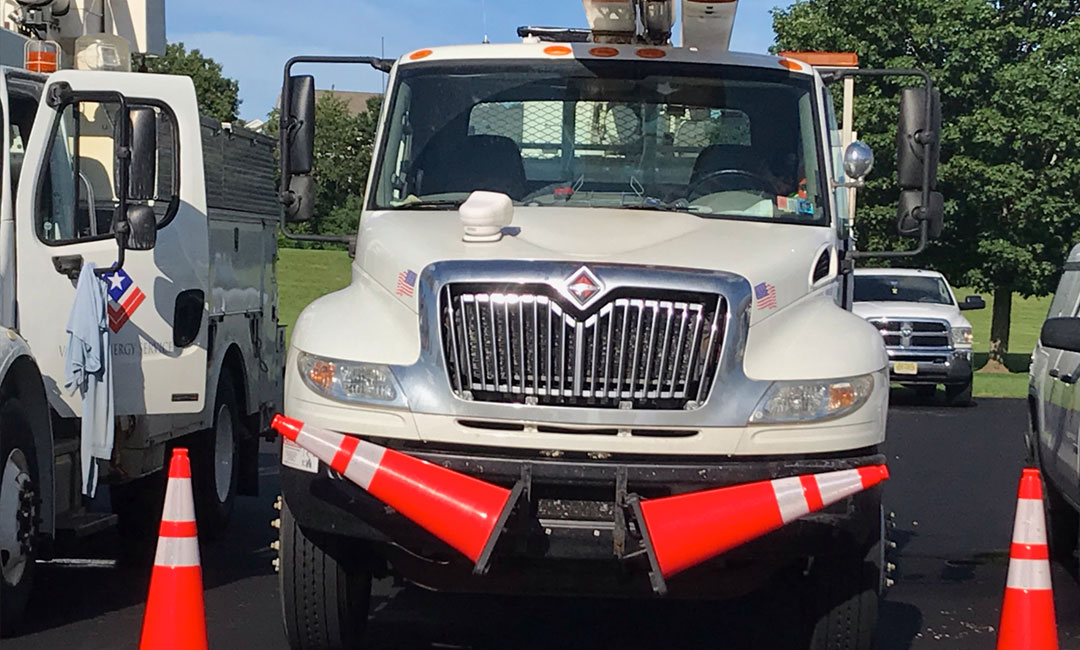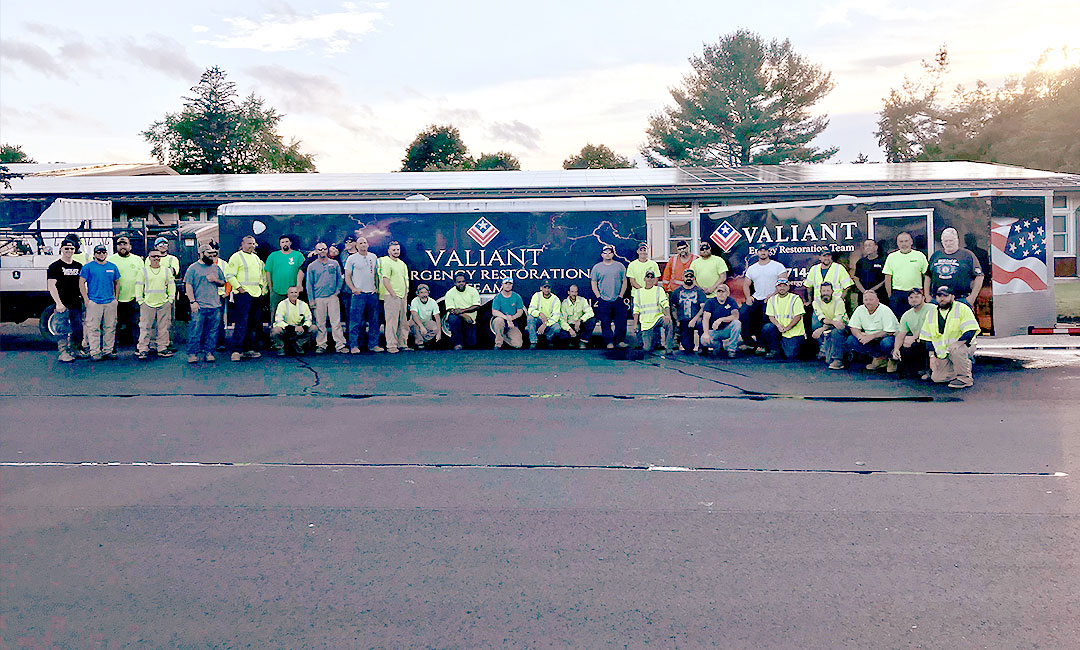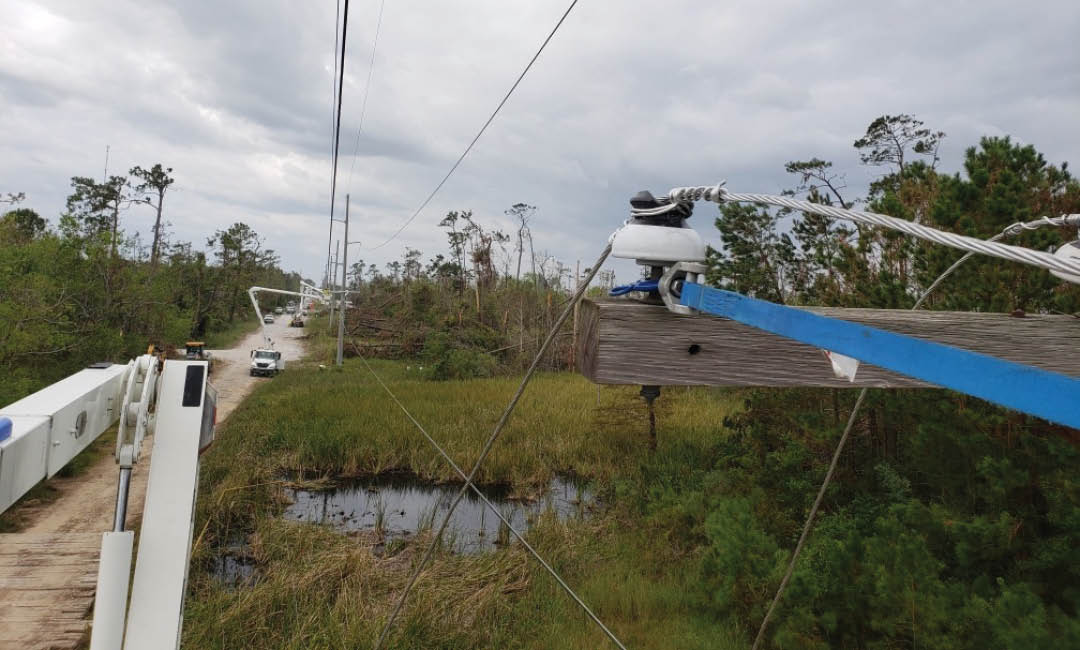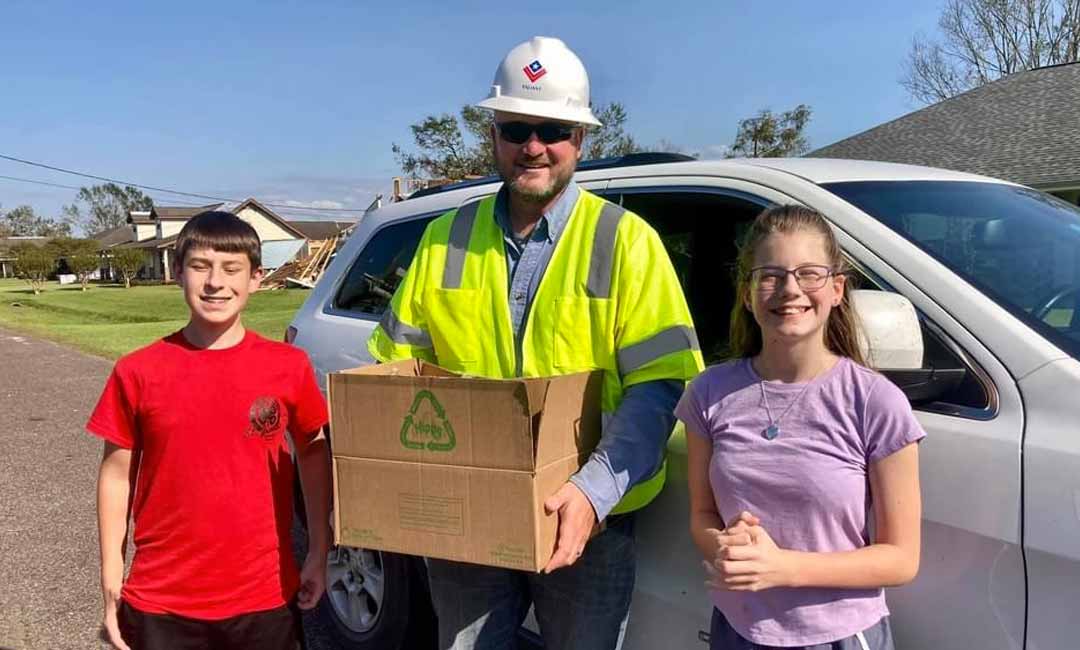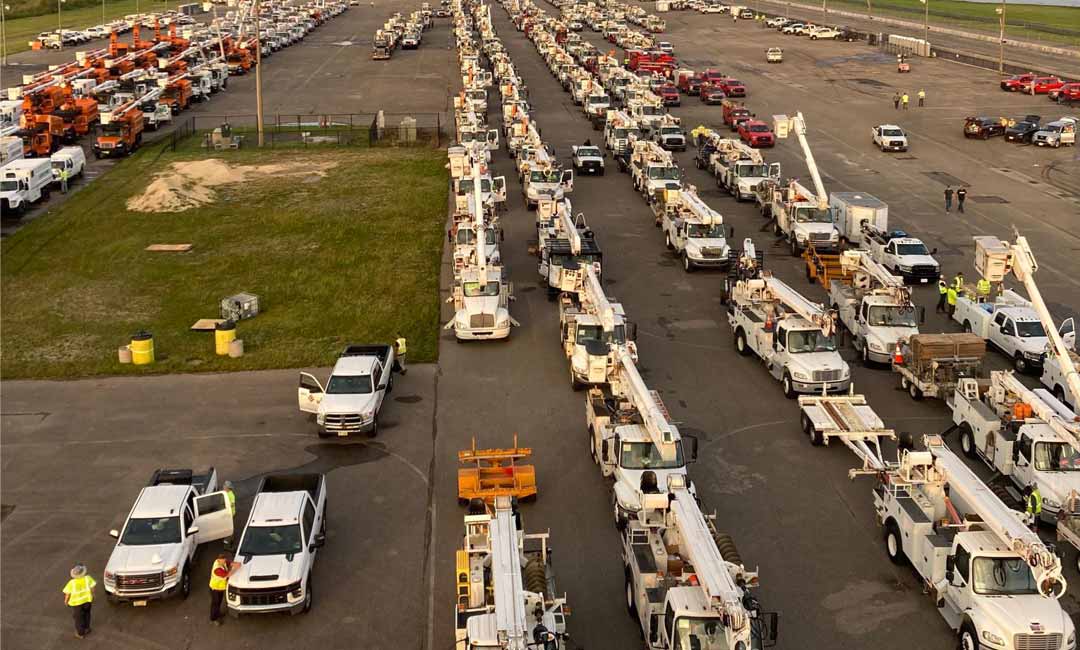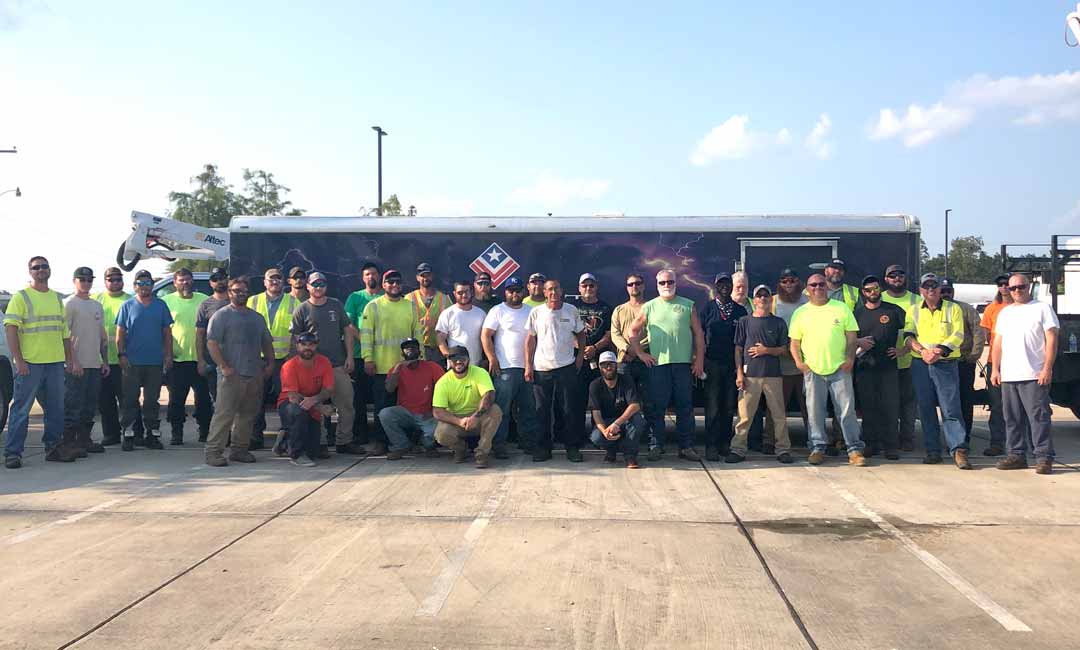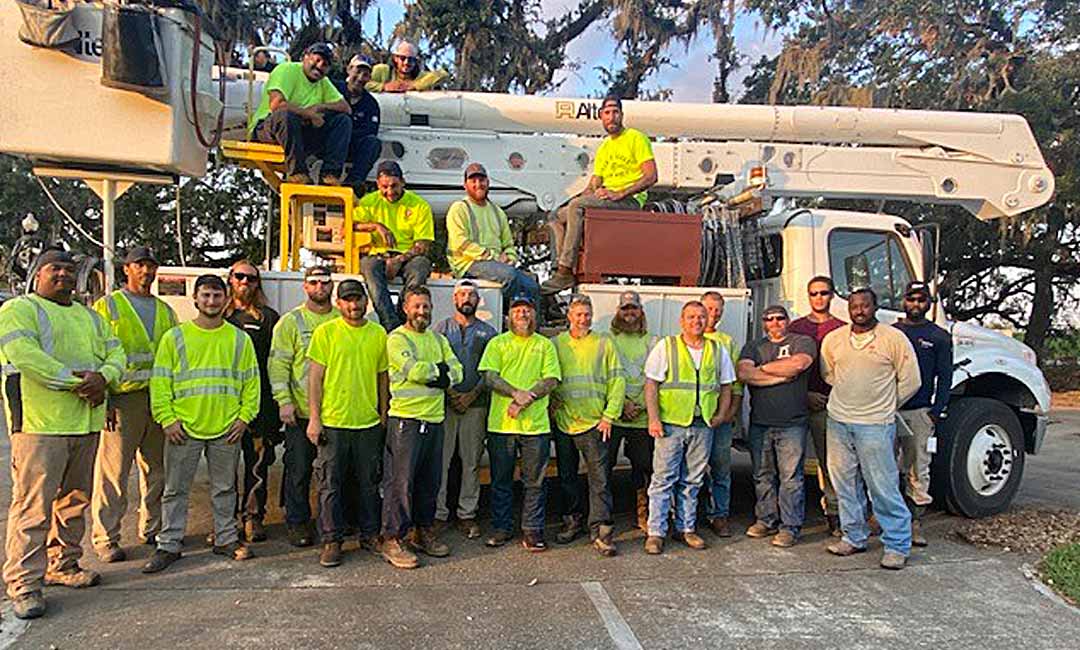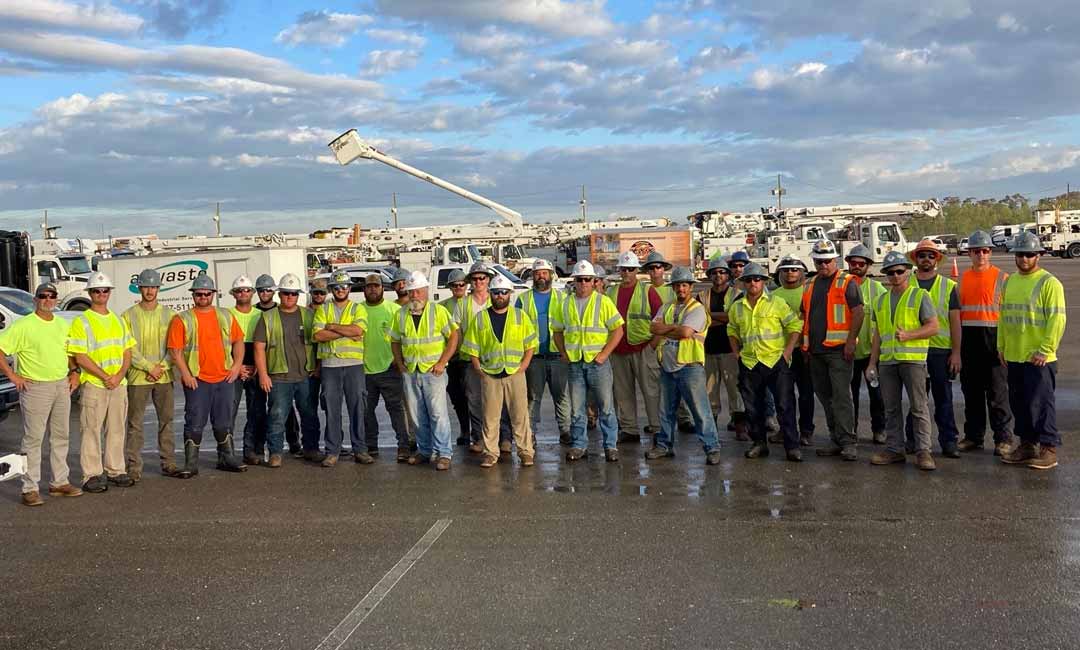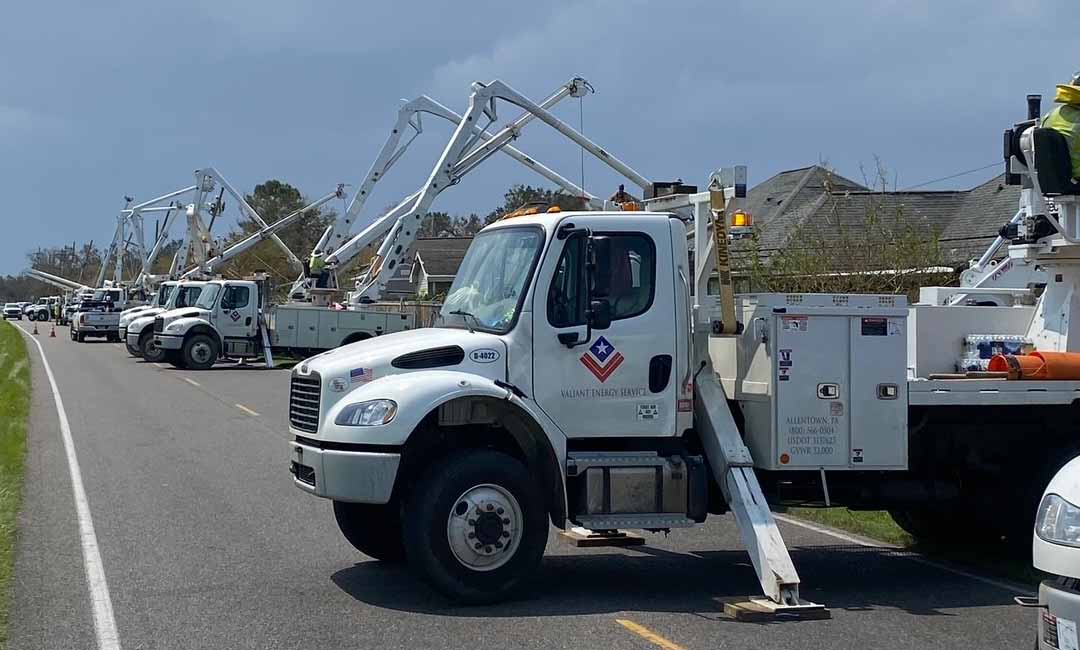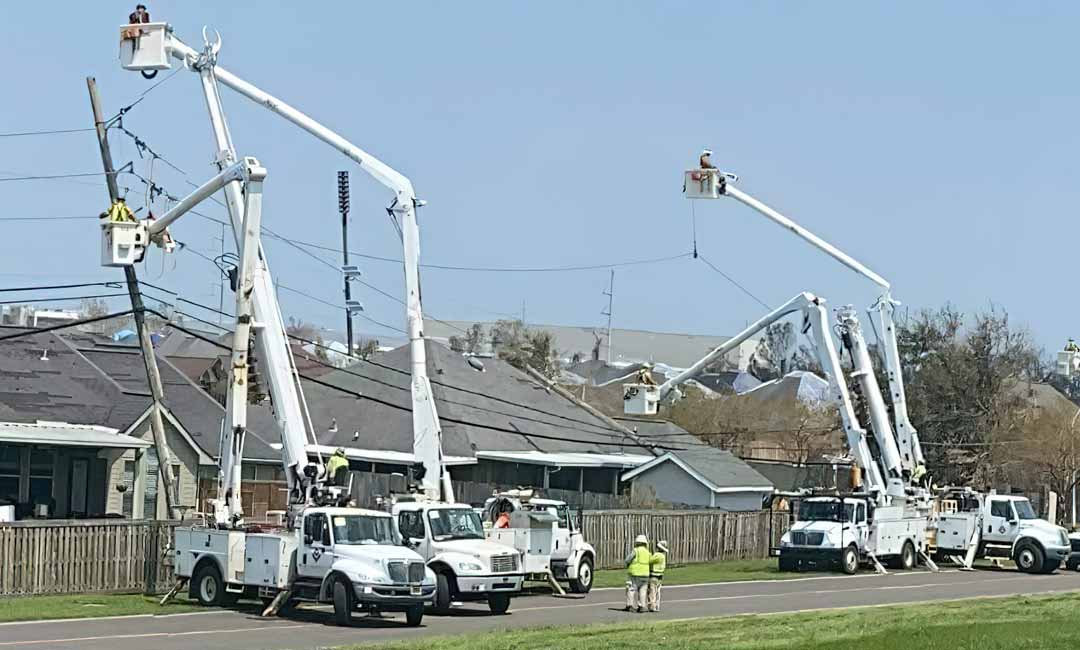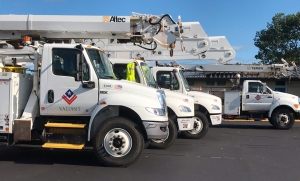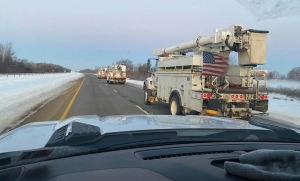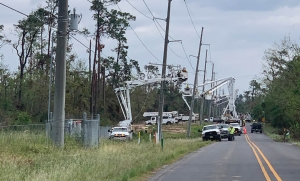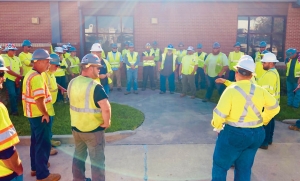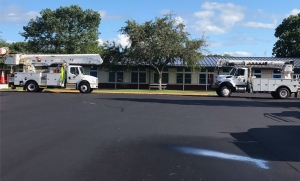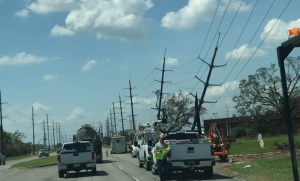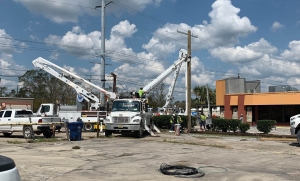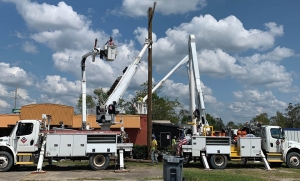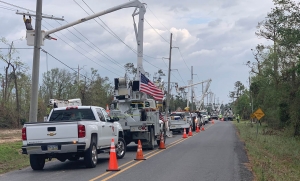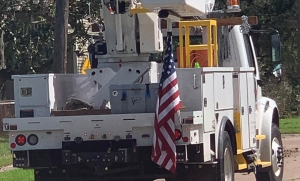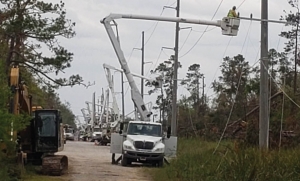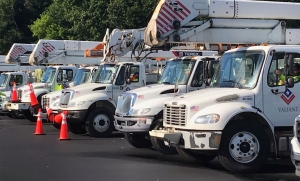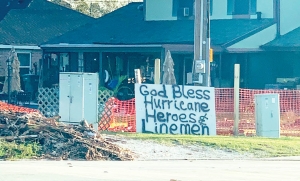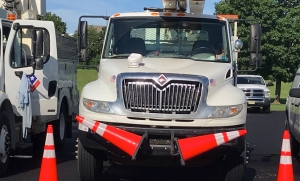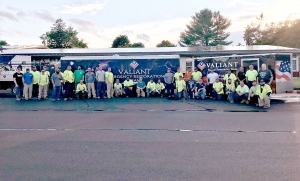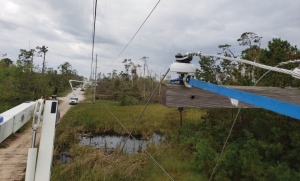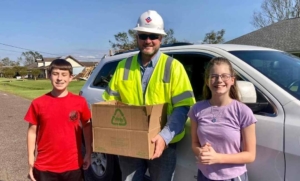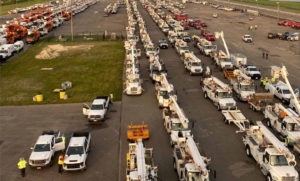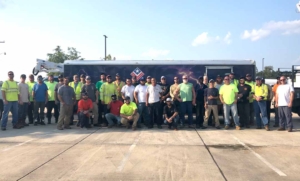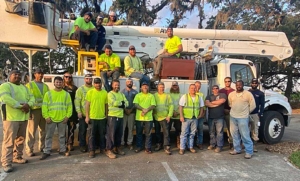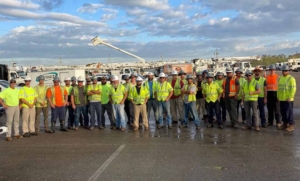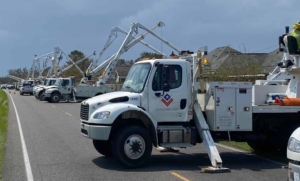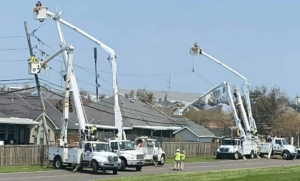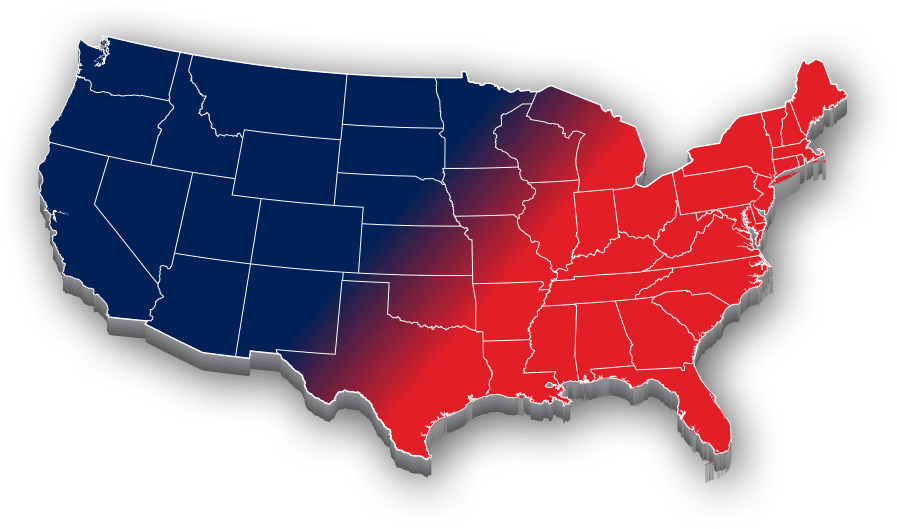 2022
January
Winter Storm Izzy
February
Winter Storm Landon
March
Winter Storm Mandy
2021
February
Winter Storm Quade
Texas Winter Storm Uri
June
Tropical Storm Claudette
July
Tropical Storm Elsa
August
Hurricane Henri
Hurricane Ida
2020
June
Tropical Storm Cristobal
August
Hurricane Laura
Hurricane Isaias
September
Hurricane Sally
October
Hurricane Zeta
Hurricane Delta
2019
July
Hurricane Barry
August
Hurricane Dorian
October
Tropical Storm Nestor
2018
September
Hurricane Florence
October
Hurricane Michael
2017
March
Storm Stella
September
Hurricane Irma
August
Hurricane Harvey
November
New England Winter Storm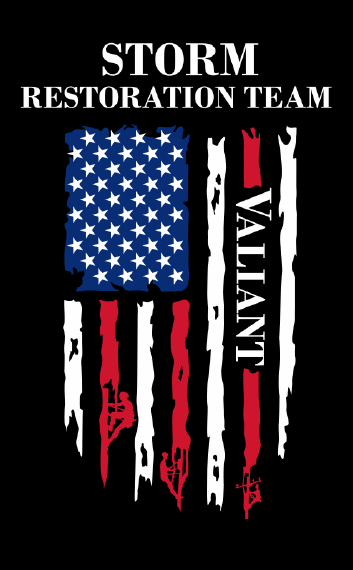 Call Valiant Energy Service Storm Restoration Team:
1-800-714-9185
Join Valiant's Storm Restoration Team
We are looking for storm experienced linemen to join our call out list. Submit your information below and we will add you to our list.