Our Proven Team
Valiant Energy Service's collection of highly skilled executives drives our ability to get projects done.
Our officers and employees are committed to a common goal of providing world class project execution safely, efficiently, on schedule and on budget. Ferreira Construction is a first-rate company built on a foundation of integrity. One of our partners, Ferreira Construction has experience and expertise in all facets of transportation infrastructure, utility/power, renewable energy, marine construction and construction management. They are a nationally-recognized leader in the construction industry due to our proven track record of successful project execution, effective planning and emphasis on safety.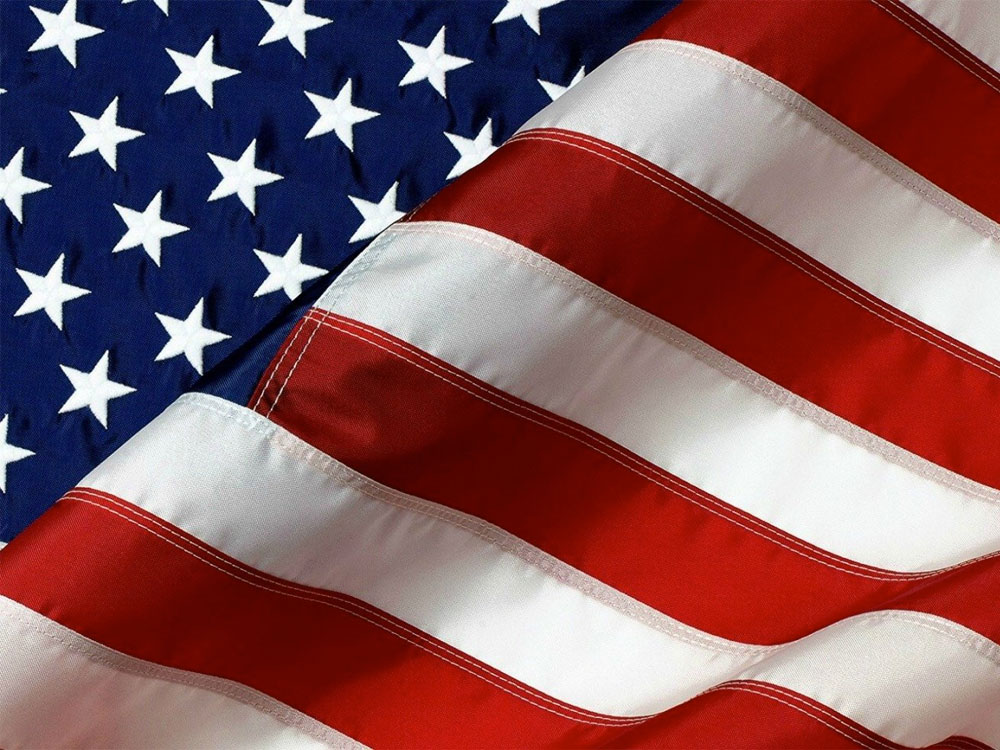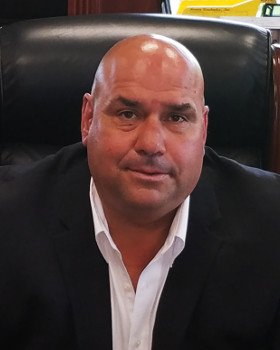 Nelson Ferreira
CEO
Our CEO, Nelson Ferreira is an exceptional visionary. Ferreira Construction, which has grown to be a premier contractor in New Jersey, New York, Florida California and the New England Area, developed as a direct result of his first business endeavor over 30 years ago. With a vision for diversity and growth, Nelson has added to the Ferreira Family of Companies over the years. These additions include Vanguard Energy Partners, American Pile and Foundation, Valiant Power Group, Ferreira Power, and most recently, Valiant Energy Service.
Nelson is at the core of Valiant Energy Service, is responsible for the day to day operations, business development, market strategy, and growth of the company. Nelson continues to lend his valuable insight and unparalleled leadership in the development of all four companies.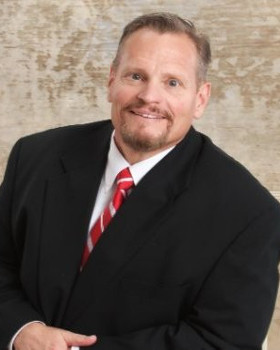 James Collins
COO / President
As COO and President of Valiant Energy Service, Jim leads the organization and works closely with Nelson Ferreira to leverage his industry knowledge and experience.. He also leads the day to day execution of the electrical construction team. Jim is an engaging hands-on leader who is passionate about creating alignment amongst all stakeholders.
Jim is a graduate of Mansfield University, and holds a Bachelor of Science degree in Business, and completed his journeyman lineman training through the International Brotherhood of Electrical Workers. Jim offers 30 years of hands on experience constructing and maintaining transmission, substation and distribution systems, and is an active member of the NECA Northeast Line Board of Directors, apprentice training and safety committees.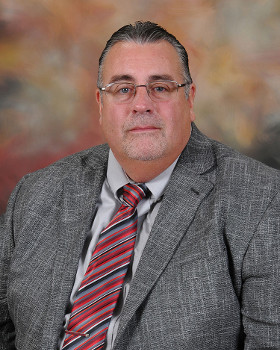 Brian Jopling
President of T&D Operations
As President of Transmission and Distribution, Brian Jopling oversees Valiant's field operations to ensure every project is executed in a safe and productive manner. Mr. Jopling brings over 30 years of electrical industry experience to the business. He began his career as a wireman, and was accepted into the Lineman's Apprenticeship (NEAT) program. He has also completed numerous project management courses. Brian's experience in positions that include Estimator, Chief Estimator, Project Manager, Operations Manager, and Area Manager provide him with a vast knowledge of the Transmission and Distribution industry at every level.
Brian's well-rounded education and experience enables him to supervise the work crews and ensure they have the proper PPE, equipment and tools to perform each project safely and efficiently. His industry knowledge, passion for safety and pride in guaranteeing customer satisfaction, makes him a key asset to the Valiant Energy team.
Christopher Tupper
Vice President of E&I
As the Vice President of Electrical and Instrumentation, Chris Tupper energetically leads and manages a diverse team of highly skilled and specialized Electricians and Technicians throughout a project lifecycle. Chris consistently and successfully promotes a collaborative climate where safety, communication and best practices are the cornerstone of our deliverables.
Chris has proven proficiencies in challenging industrial environments that include Nuclear, Petrochemical, Bio-Pharma and Power Generation Facilities. With his professional career of over 39 years, Chris uses his experiences to positively influence projects in the planning / implementation of scheduled outages and other logistical challenges. Additionally, Chris has been instrumental in coordinating asset recovery efforts in the event of unplanned shut-downs as occurred during Hurricane Sandy and it's impact on the Mid-Atlantic Region.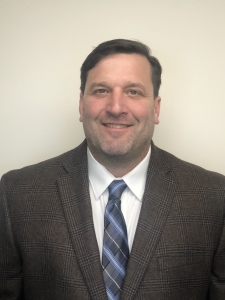 Bryan C. James
Vice President of Substations
Bryan is an IBEW local 102 member with 30+ years of experience in the electrical field specializing in industrial utility systems.  Bryan's leadership abilities and job knowledge of substation electrical requirements provide a great formula for completing job safely, on-time within budget. Safety is one of Bryan's top priorities with his approach to a job.  The qualities that Bryan demonstrates and brings to Valiant Energy Service are in part a result of his extensive field experience and his involvement in numerous successful projects  He is a team player and approaches projects with the intent of meeting customer's needs.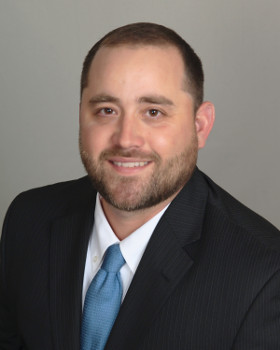 Jacob Smith Jr. CSP, CHST
Sr. Director of Safety
As Sr. Director of Safety, Jacob Smith is responsible for managing Valiant's team of safety professionals. Additionally, Jacob ensures compliance with all federal, state, and local regulatory requirements. He embraces our proactive safety culture by incorporating Human Performance and Behavior Based Safety Principals.
Jacob has over 10 years of experience in Electrical / Utility Safety, Refinery Safety and General Construction Safety. Jacob graduated from Millersville University with a bachelor's degree in Occupational Safety and Environmental Health and holds BSCP certifications: Certified Safety Professional (CSP) and Construction Health and Safety Technician (CHST).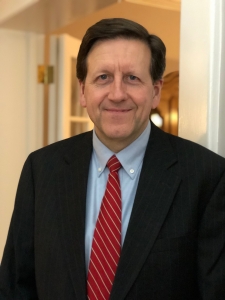 Glenn Eckert
Controller
Glenn is a seasoned financial accounting professional with over 20 years in the construction industry, more specifically 10 years in the union electrical space. Glenn previously was a Sage 300 (Timberline) Consultant with detailed knowledge of improving, implementing systems and procedures. Glenn has a record of managing a cost effective business with his well tested technical skills and sound business judgement.