INTEGRATED
VES provides a composite team of Journeymen Linemen, Wiremen and Technicians to build and maintain Conventional & GIS Substations from 4kV to 500kV.
Valiant Energy Service team has safely and successfully performed construction and maintenance projects on both new and existing indoor, conventional and GIS Substations up through 500kV.
Our Construction Team provides full service solutions that has enabled our clients to meet every scheduled outage. Valiant Energy Service focuses on client needs and protocols that leverage best practices to ensure that every project is delivered with integrity and craftsmanship. Valiant Energy Service is committed to the reputation of our clients and are respectful of all client stakeholders and environments that we encounter.
Regardless if it's a new substation, breaker replacement or upgraded monitoring or relays – our Project Delivery Model is crafted to deliver all work safely, on schedule and without cost overruns or excessive change orders. Providing the highest quality service to our client partners is a core value of Valiant Energy Service.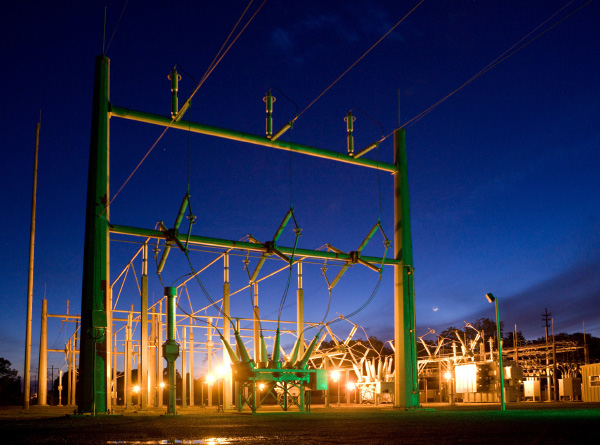 12kV to 500kV Construction
Capacitor Banks
Line and Terminal Work
HVDC Substation Construction
Civil Construction and Structural Steel
Transformer Installations
Above/Below Grade Raceway and Grounding
Power Plant Connections
SCADA Installations
Emergency Restoration