The Power You Need
Valiant Energy Service specializes in building, servicing, testing and commissioning the systems that power and fuel the United States.
With renewable energy solutions becoming an increasingly important part of those systems, Valiant Energy Service is committed to helping our customers be on the forefront of the cleaner energy future.
As the trend of changing out the current infrastructure in favor of greener sources of renewable energy is accelerating, our team of highly experienced and qualified Lineman and Electricians, coupled with our strong union partnerships, Valiant Energy Service is uniquely positioned to lead the transition to Energy Storage and Electrical Vehicle Charging.
Within a decade, utility experts say one-third of today's fossil fuel peakers could be replaced by solar and wind generation tied to electric batteries. And by 2025, it is estimated that 25% of all vehicles sold will be electric.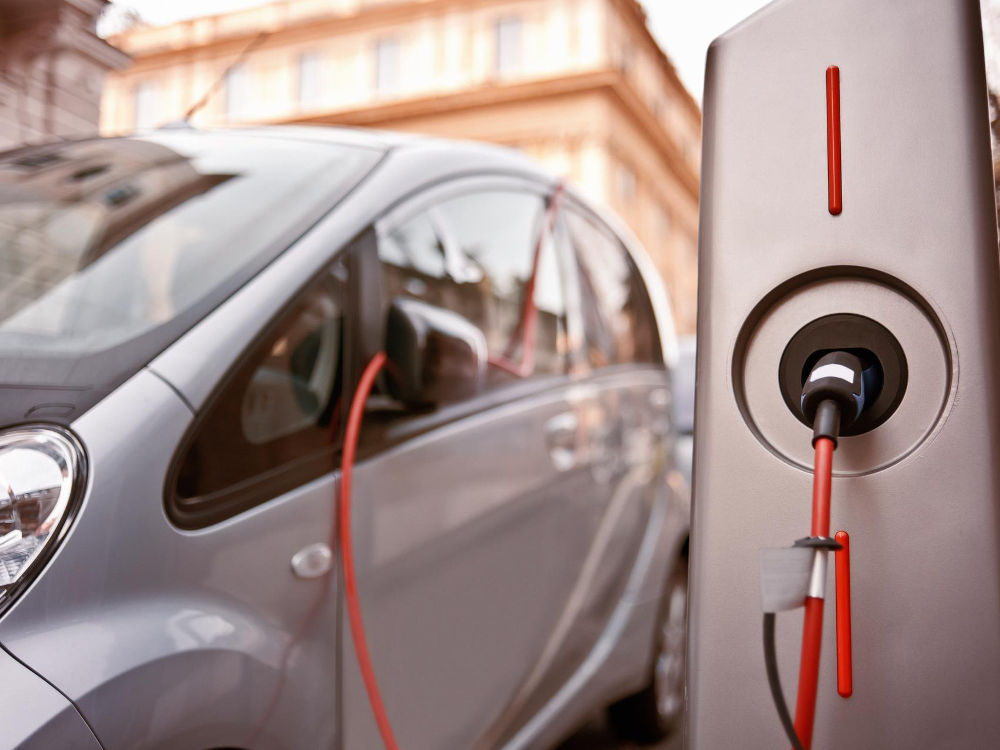 Installation of EV Charging Stations
Removal of existing Peaker Plant
Construction and Installation
Commissioning and Start Up Support
Maintenance and Outage Support